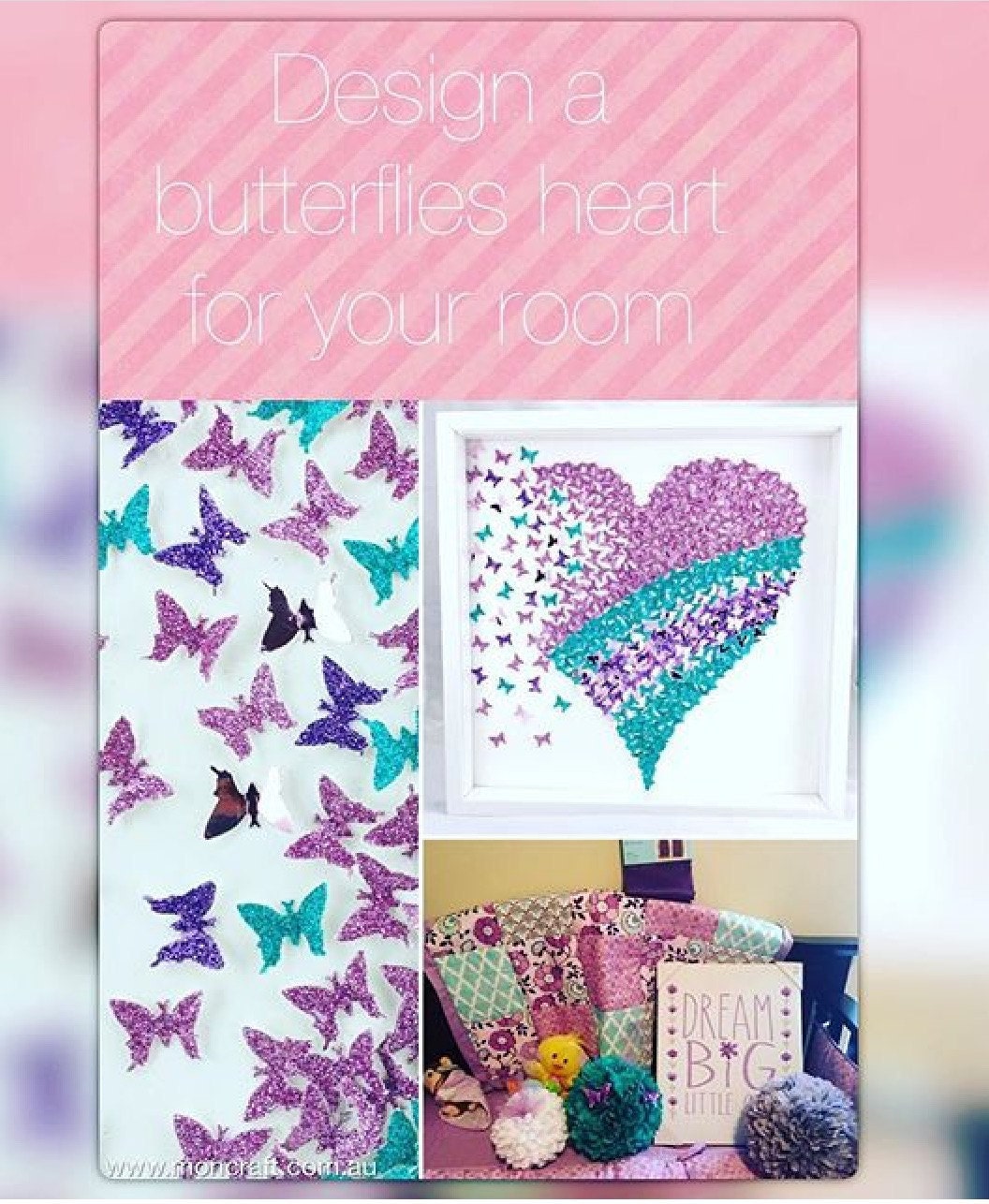 Send Photo of bedding or room interior to custom design a complimentary artwork for your nursery/bedroom.. Make it special!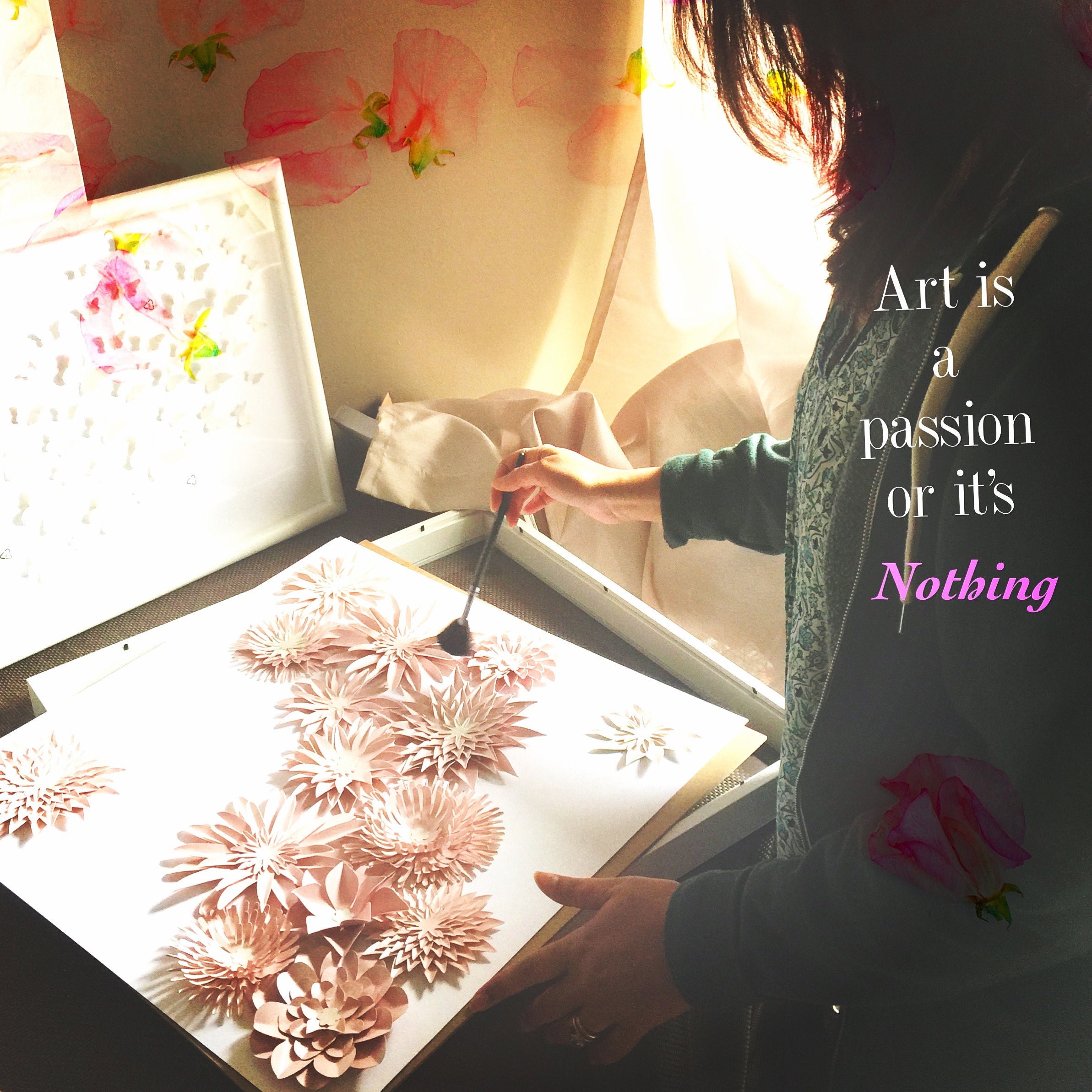 Moncraft artworks Intricately designed , It takes love , patience & eye for details to create a unique & personalised artwork for you or your loved ones .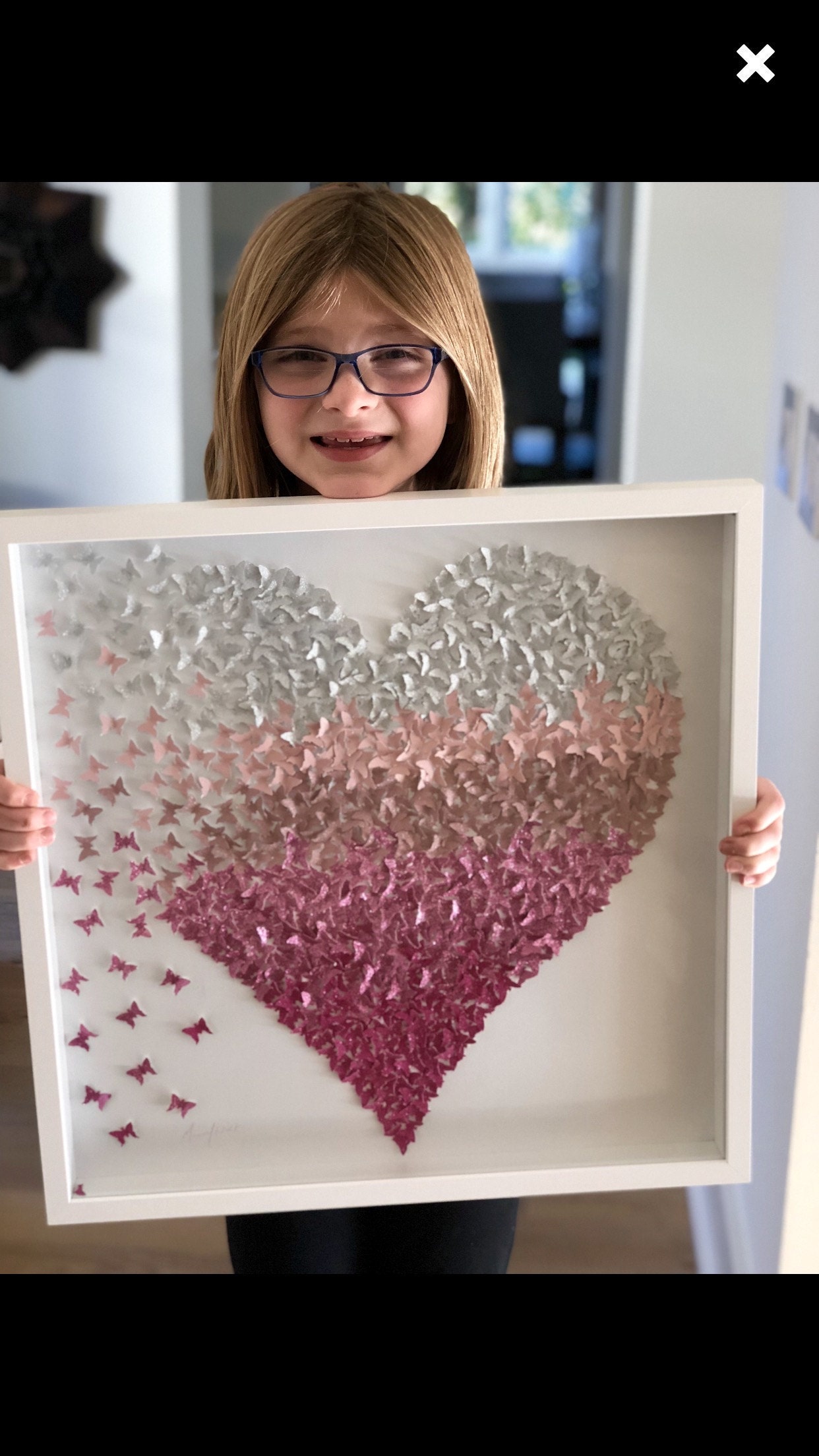 Seeing my little customers enjoying their new artworks make it all rewarding.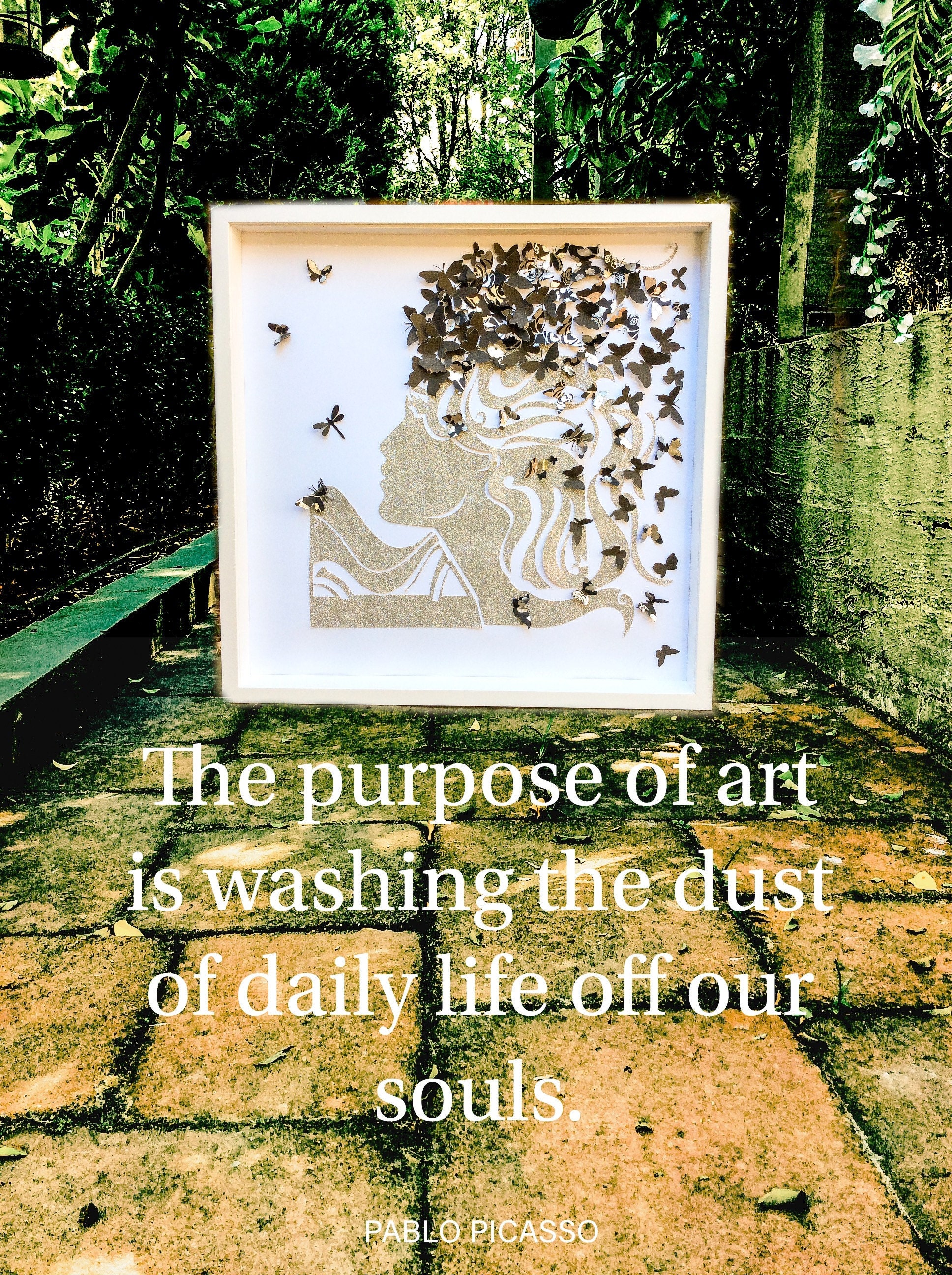 Pablo Picasso said it all!!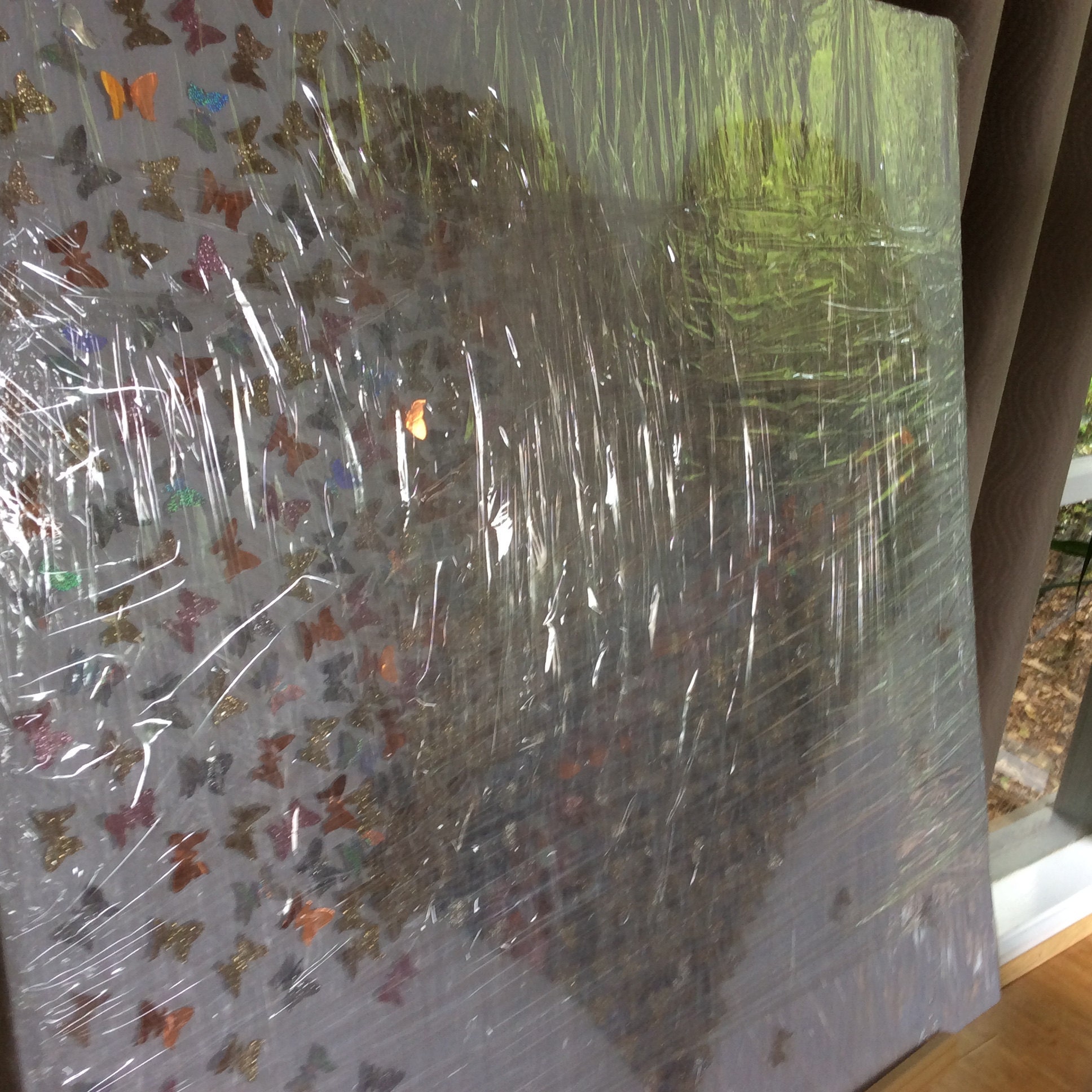 Canvas artworks not framed , carefully packaged to ensure they arrive safely . Layers of cellophane , pubble wrap & packaged in special pictures boxes ..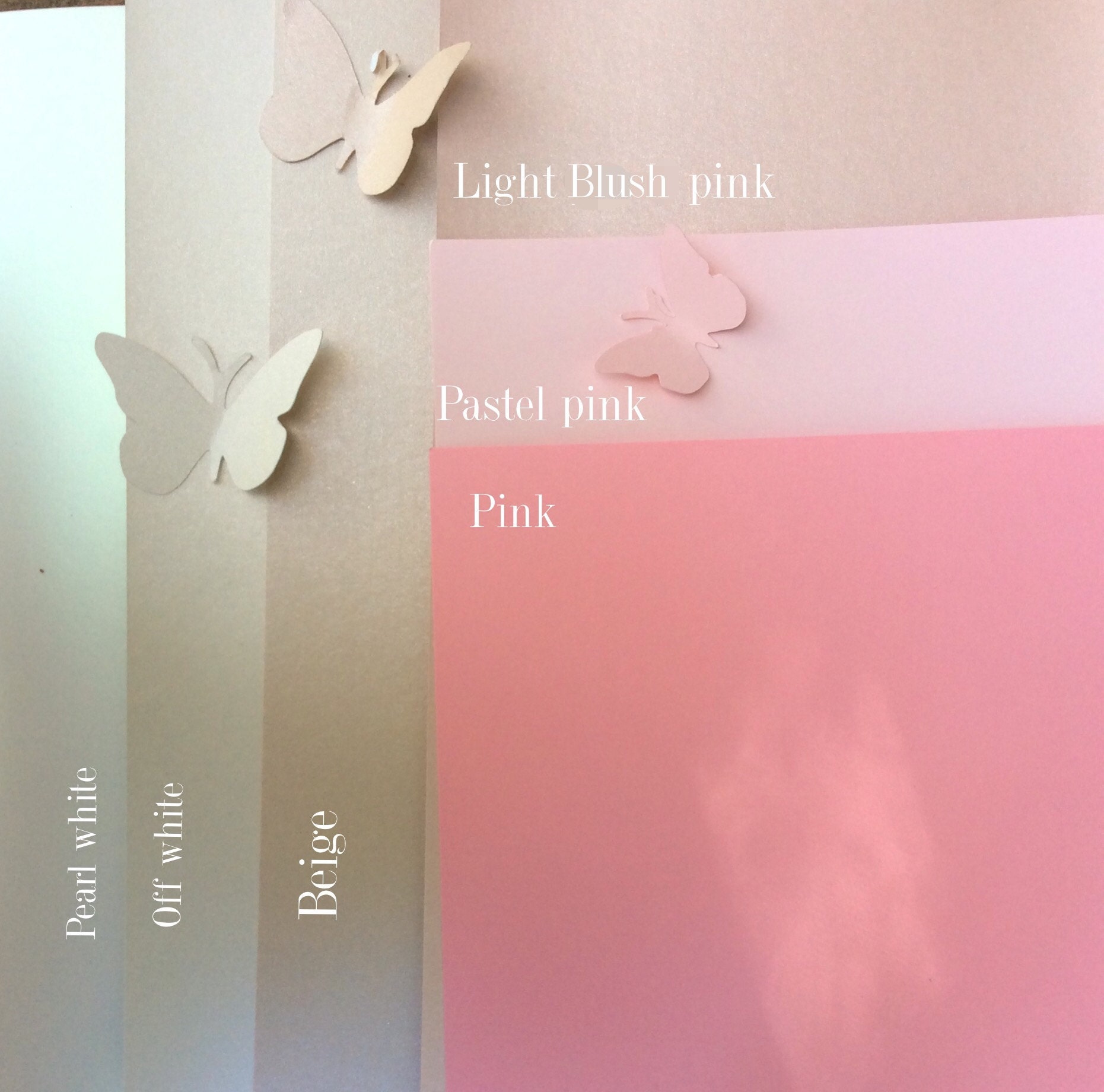 Custom design your colours & will create very unique artwork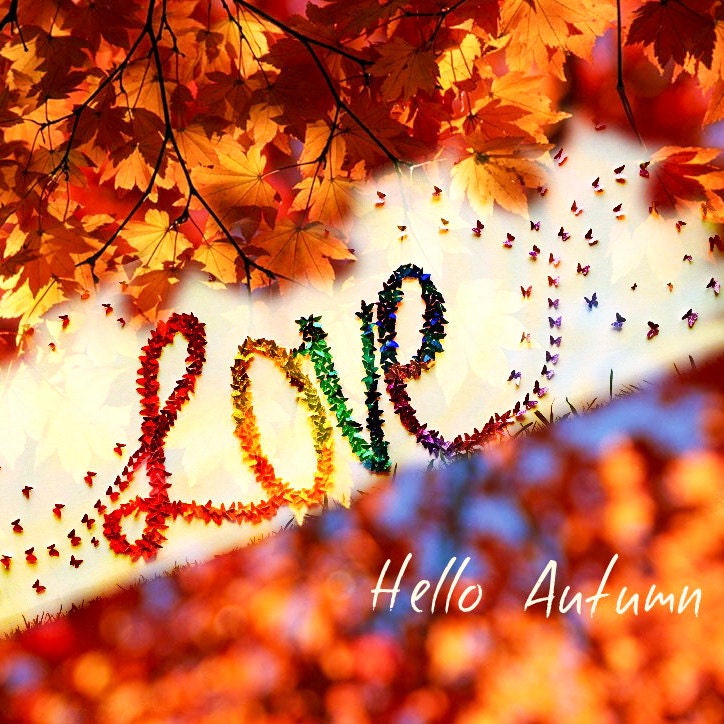 Love never fails , love Butterflies artwork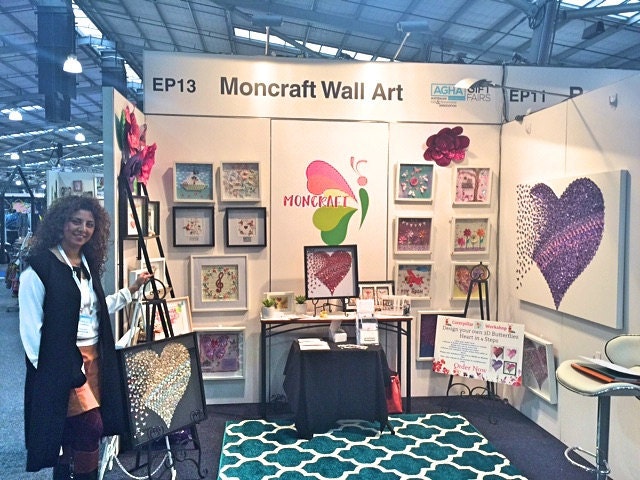 MonCraft @ Australian Gift Homeware Assosication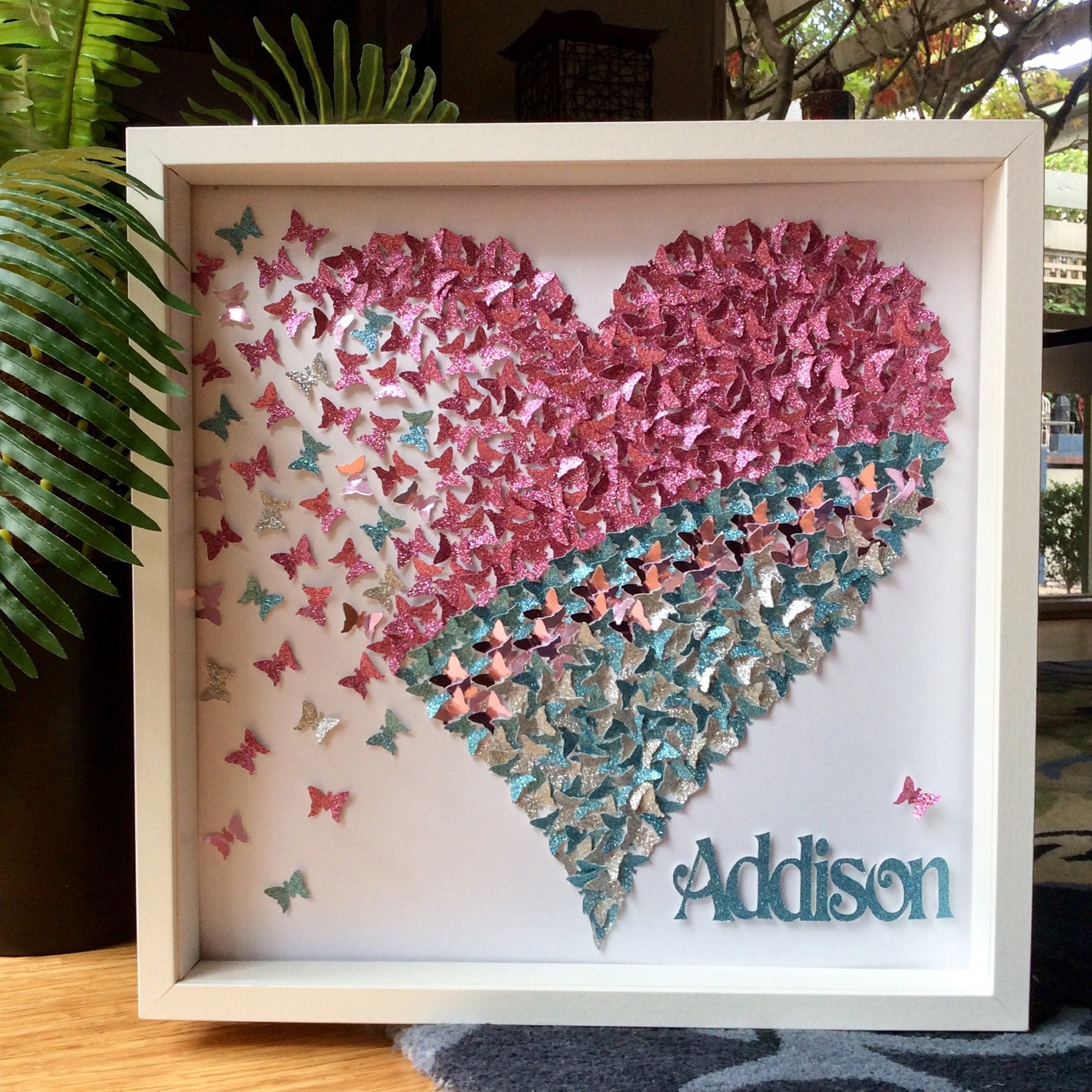 Personalised Butterflies Heart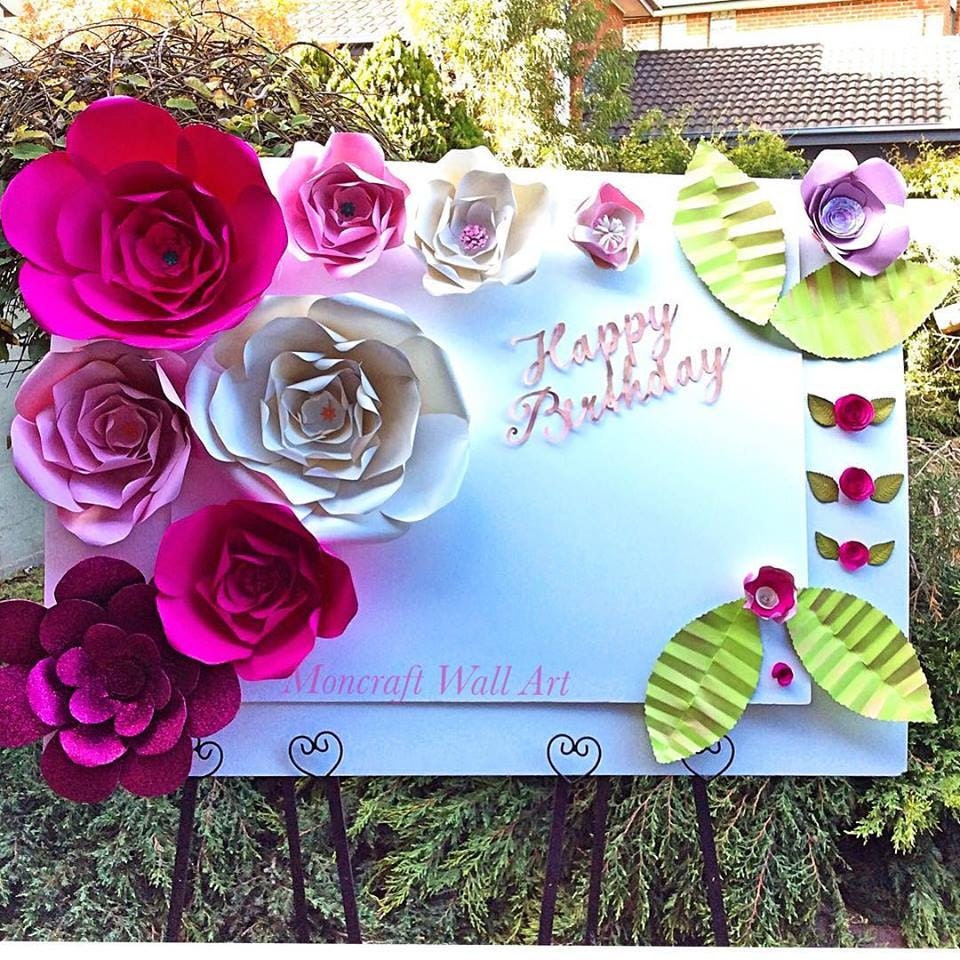 Large Paper Flowers Backdrops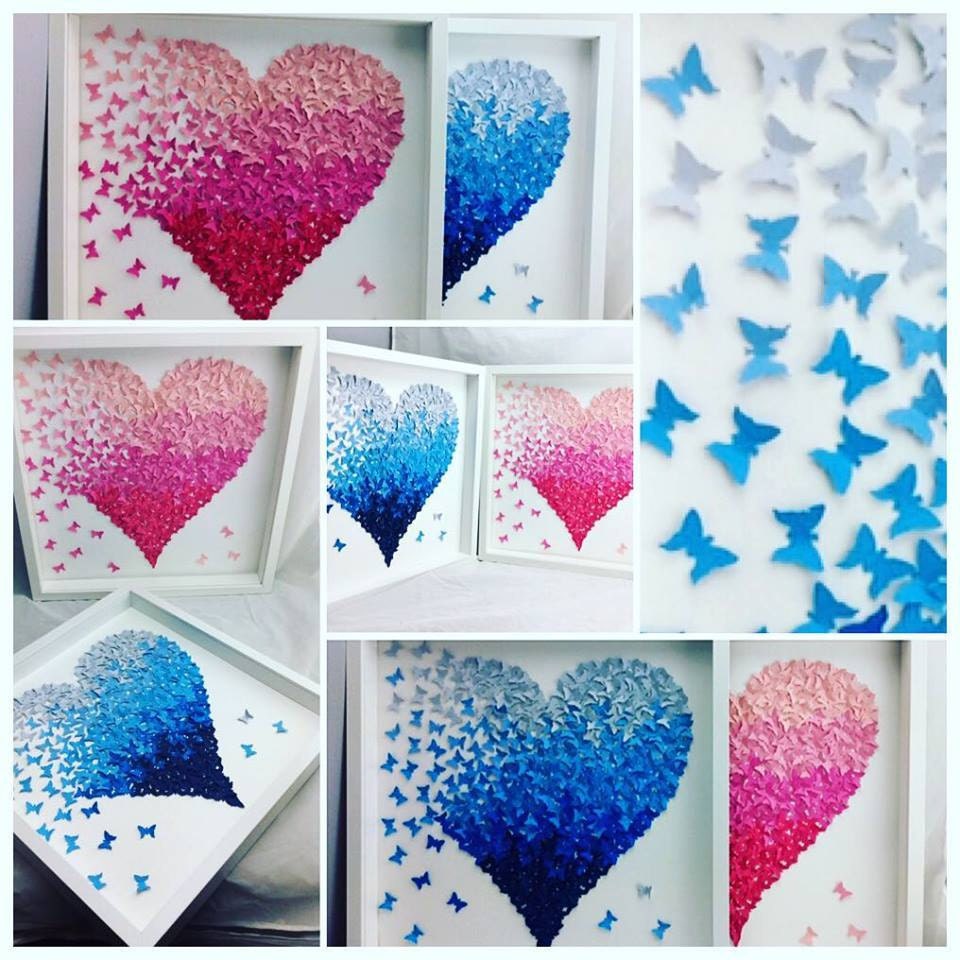 Pink & Blue Butterflies Hearts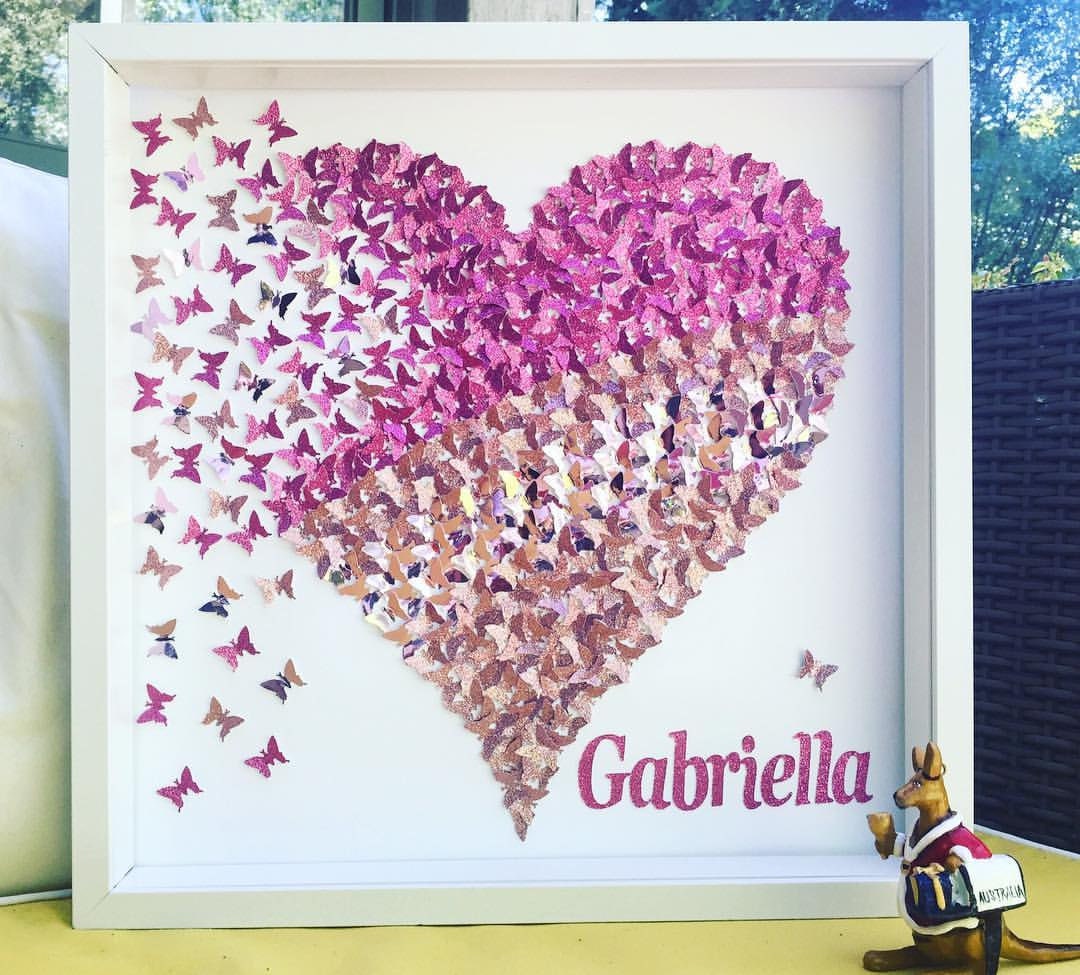 Butterflies Heart- Personalised Name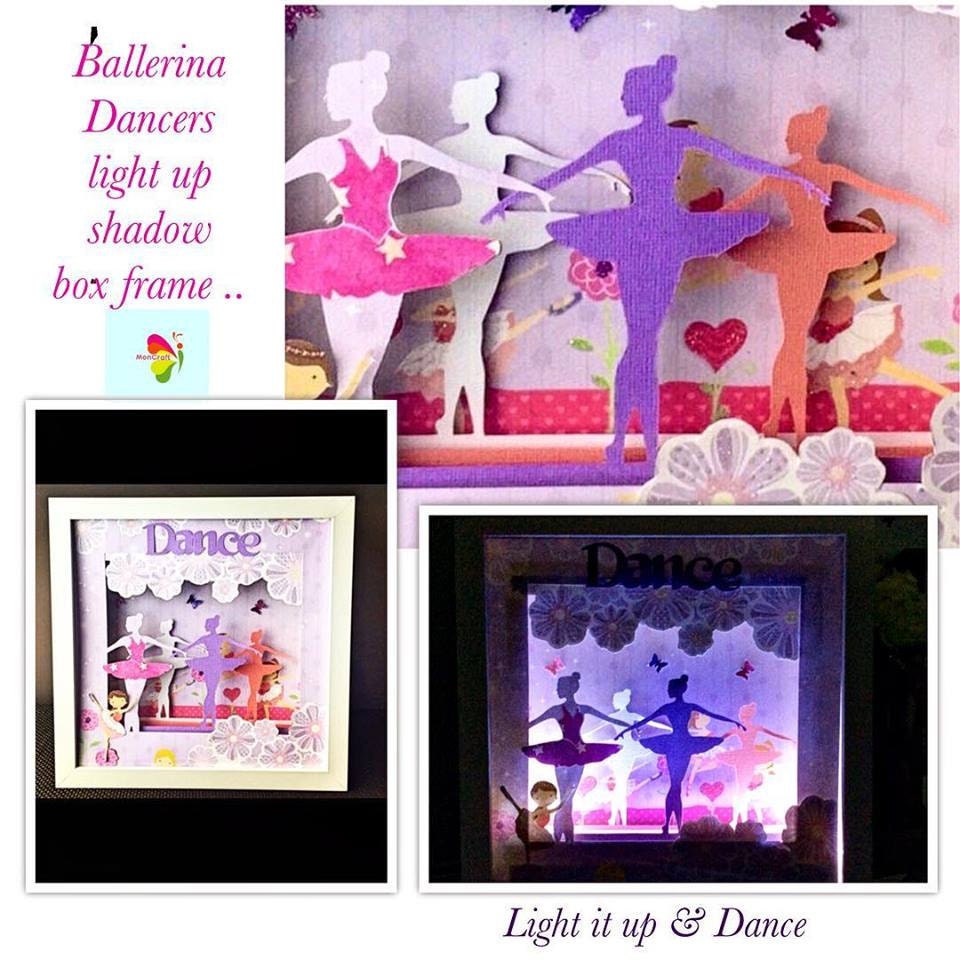 Dancing Ballerina Light up Shadow Box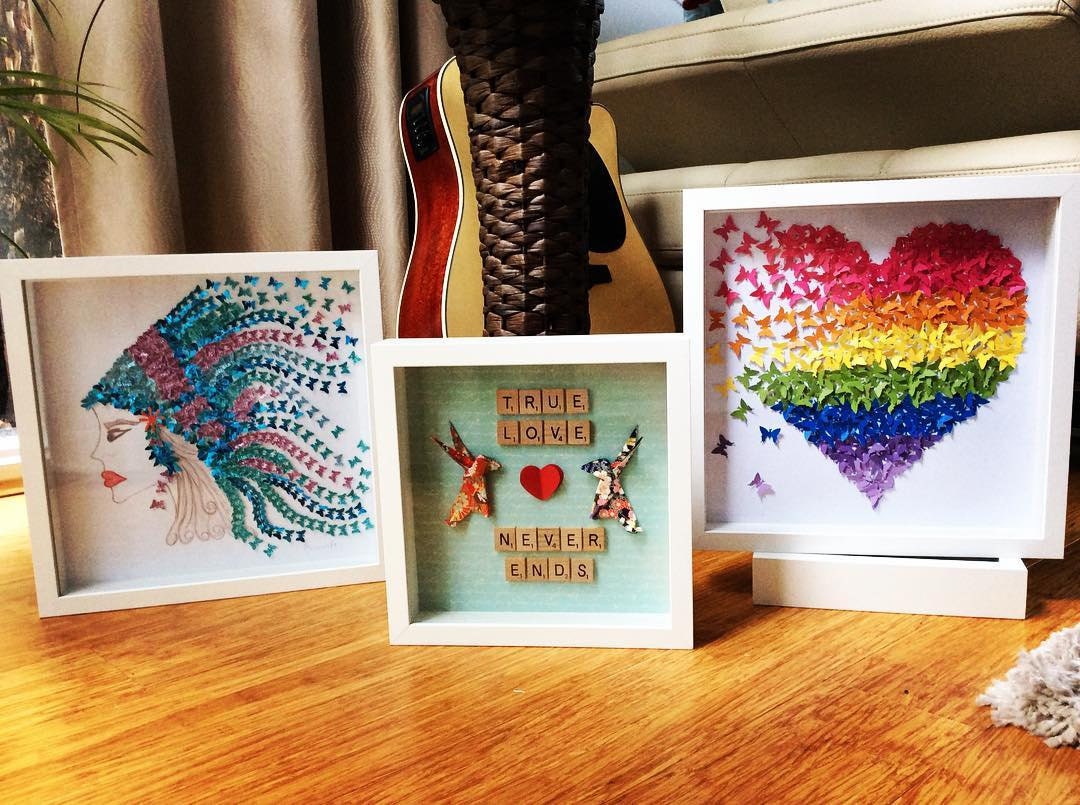 30X30 shadow Box Framed Art