Crafts are a great way to entertain young guests and provide a fun alternative to the traditional birthday goodie bag.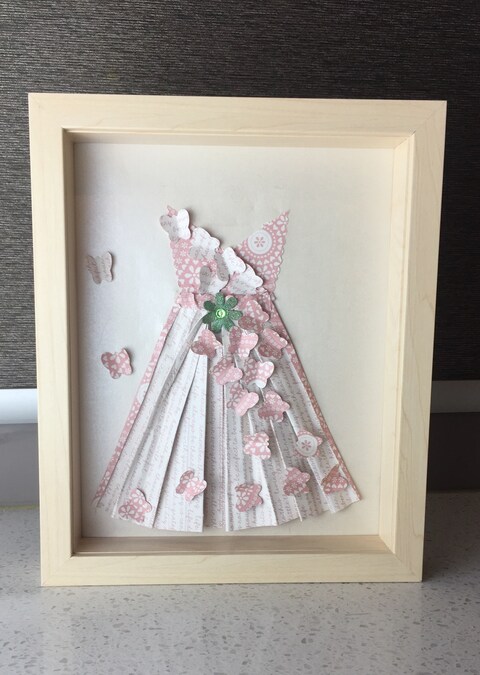 Jun 22 - Dec 30
Art & Craft Activity list
Activity projects include : *Design your own 3D paper Art frames (comes in 3 designs); 3D Dancing Ballerina frame , *The jungle Art & the floral Artwork . *Candle Decorating *Mask Decorating *Origami Art *Card making *Jewellery making ***These parties are ideal for children from ages 3 through to 12. Special Birthday project for the birthday child , Packages are tailored specifically to suit your child's age.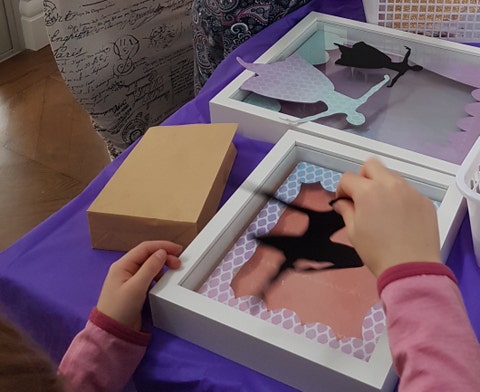 May 31 - Jan 23
Art & Craft Parties
Are you looking for a creative twist to your next party by hosting a kids art & craft party. Your children will love making their own creations and will love taking a special keepsake home ! We have a range of packages available for children of all ages, involving projects like paper Art Crafts , origami crafts & jewellery making ** Parties typically run for 1 to 2 hours depending on the age group and number of activities. **Contact Moni on 0421 811 758 to book or discuss options